The original MkIV, known as the "J-Car", was the first race car produced with an aluminum honeycomb chassis combined with a steel roll-cage with the goal of creating a lighter, yet stronger car. This type of design, born from the aerospace industry, became the basis for motorsports chassis construction until carbon-fiber tubs emerged many years later. Kar-Kraft, an independent Michigan-based race constructor and automotive prototype company, was commissioned by Ford to develop the GT40 MkII and then subsequently build and develop the MkIV. The MkIV raced at Le Mans and pick up where the winning MkII left off, featuring improved suspension geometry, engine development and aerodynamics with a lighter chassis, scoring the overall victory in 1967.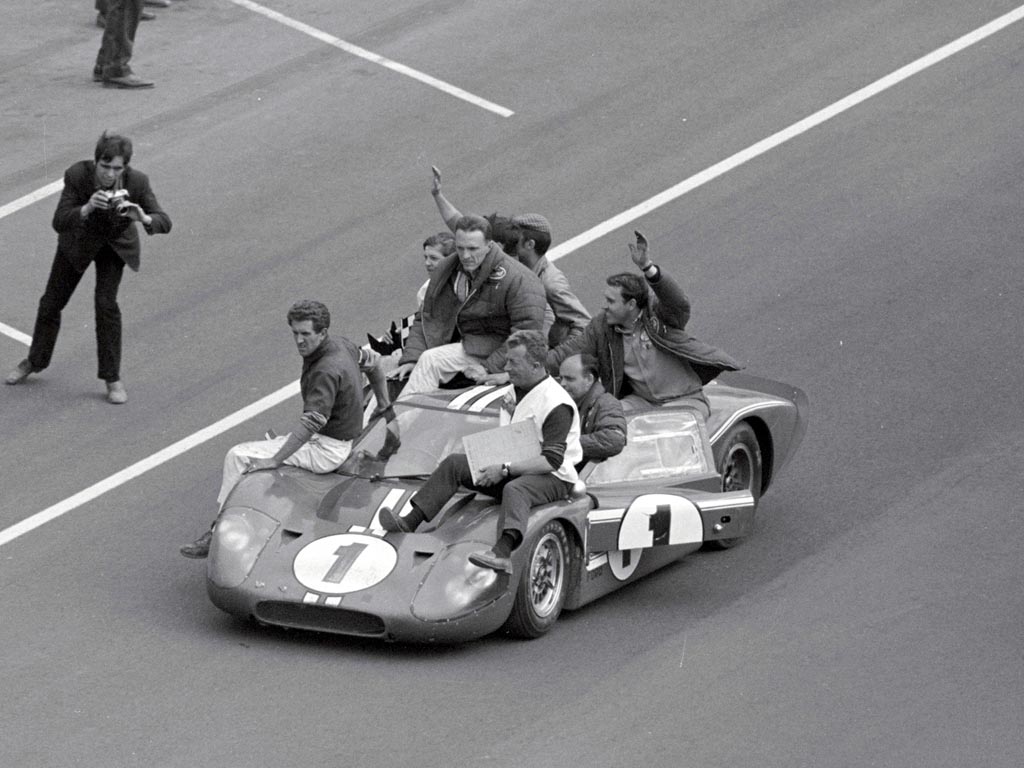 The MkIV ran in only two events in 1967, winning them both. The first success came early in the year as Mario Andretti and Bruce McLaren won in impressive fashion at the 12 Hours of Sebring. Only a few months later, four more chassis were entered in the 24 Hours of Le Mans with Dan Gurney and AJ Foyt sharing the victory. The 1967 24 Hours of Le Mans still remains the only all-American victory in its history (drivers, chassis, engine, tires and team). In all, twelve MkIV chassis were built, with an additional seven continuation cars constructed by Kar-Kraft over the years since.
Riley Technologies is proud to be able to continue the manufacturing of the truly legendary MkIV racecar, taking on the Kar-Kraft assets including tooling, fixtures, molds and engineering drawings, to produce the authentic period correct MkIV again for those looking to own a part of history. Initial plans call for a production run of up to 10 period correct continuation cars with deliveries beginning third-quarter of 2022.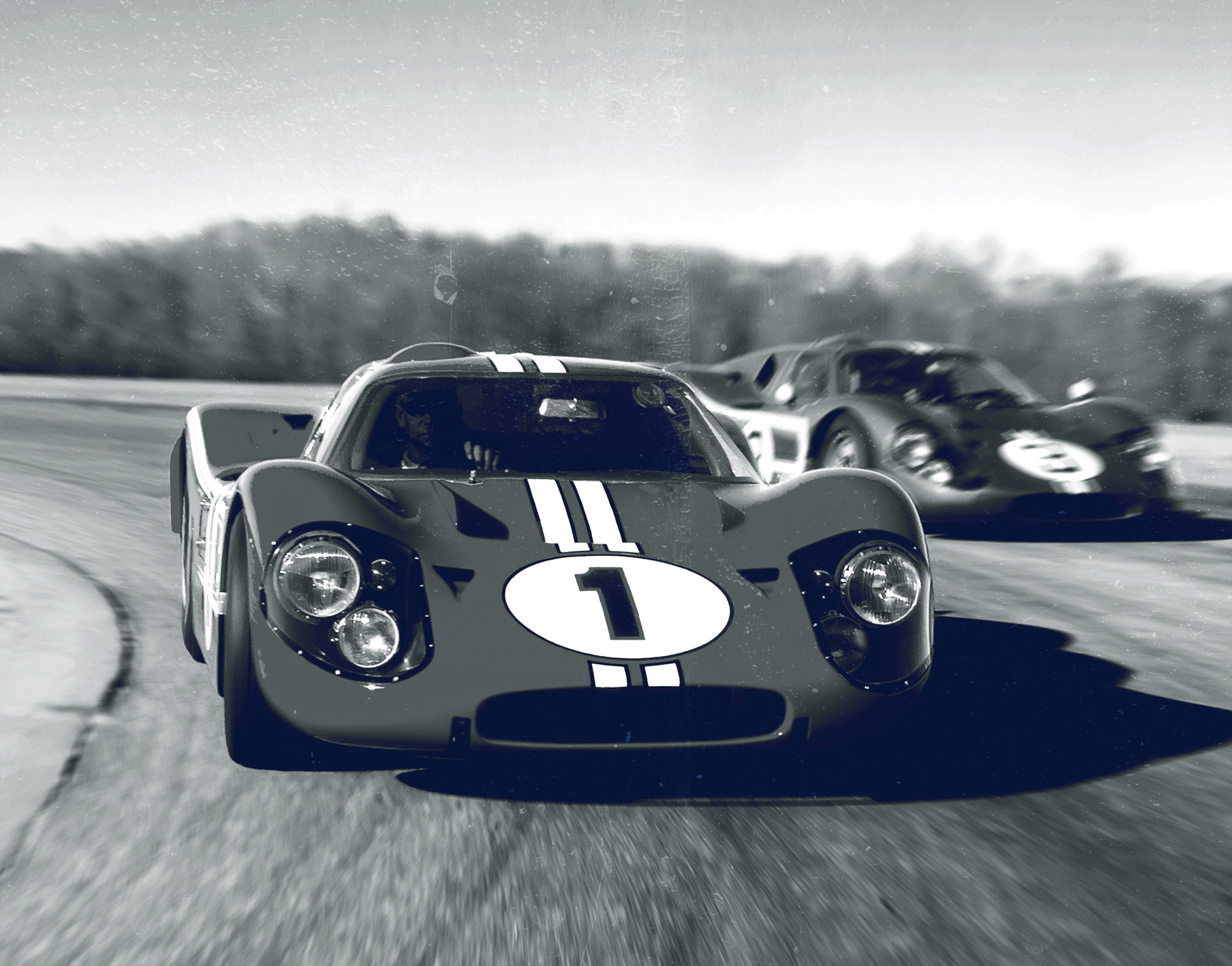 Send me more information on the
Riley technologies | Kar-Kraft MKIV
continuation