Merging the old
with the new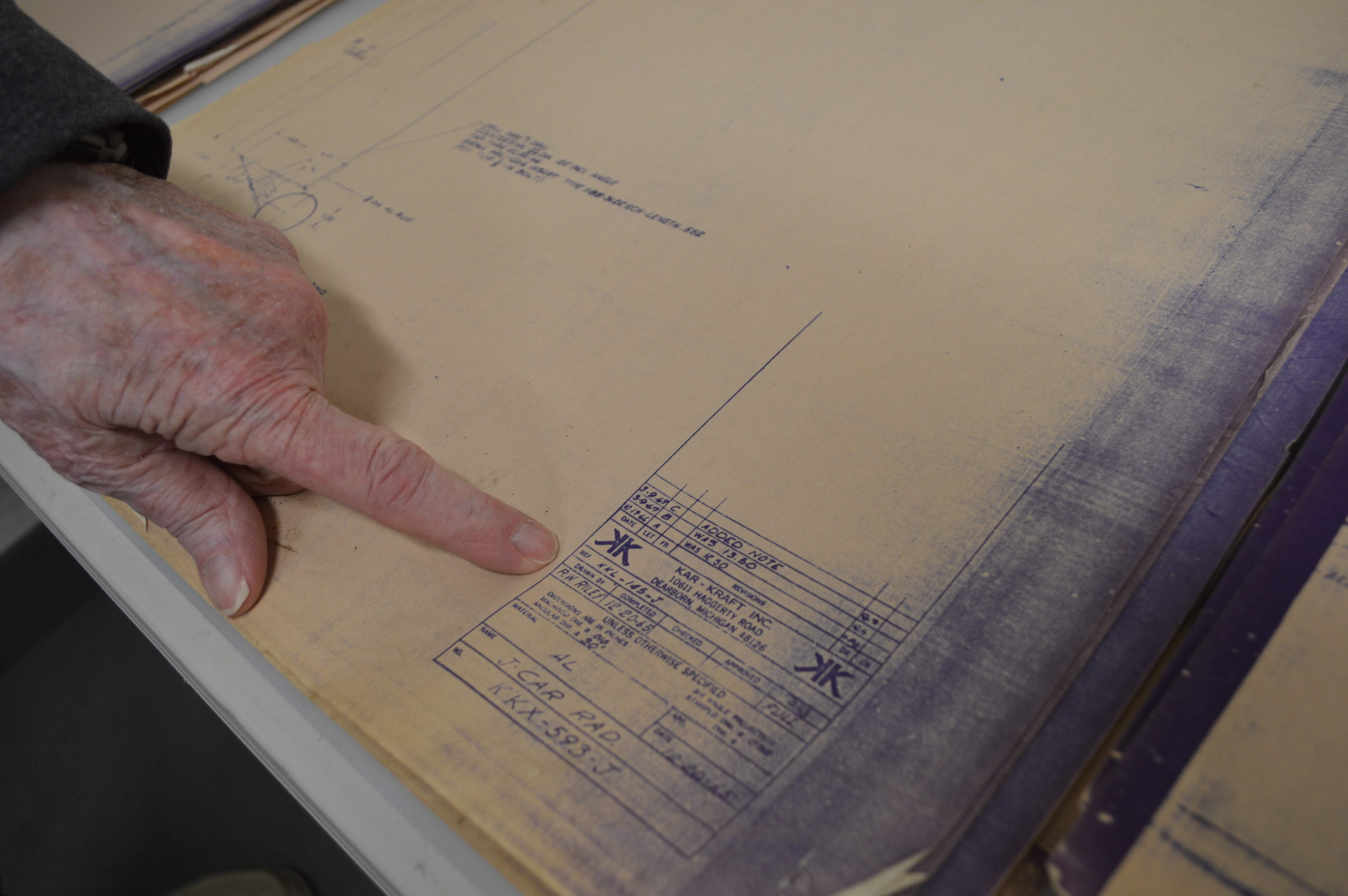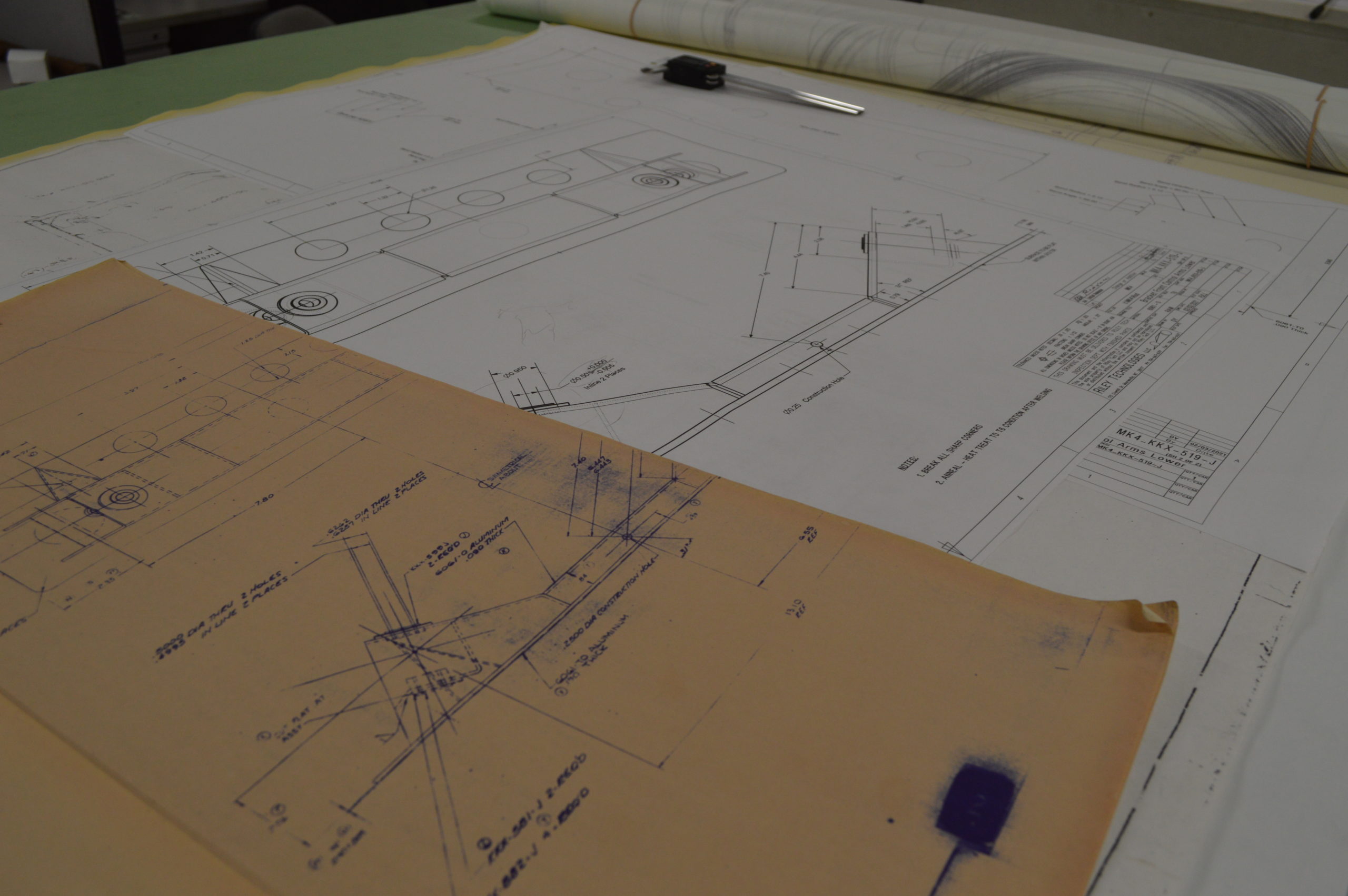 "Going through all the original designs and drawings brought back some great memories. This was absolutely the cutting edge of race car design. Back then, everything was all new and it all had to be drawn by hand. We have had to take special care to re-draw it all correctly.
Besides improvements in alloys and improved consistency of the manufacturing process, the MkIV continuation will be true to form."
-BOB RILEY
From the original blueprints and castings to the exact locations of the rivets, the Riley Technologies | Kar-Kraft MkIV is a true continuation of the legendary MkIV from start to finish. The Riley Technologies engineering team has
already spent countless hours taking authentic paper documents and drawings, original castings, fixtures and molds and converting them into current design software to aid in refining the build process.

THE DETAILS. . .
Are Everything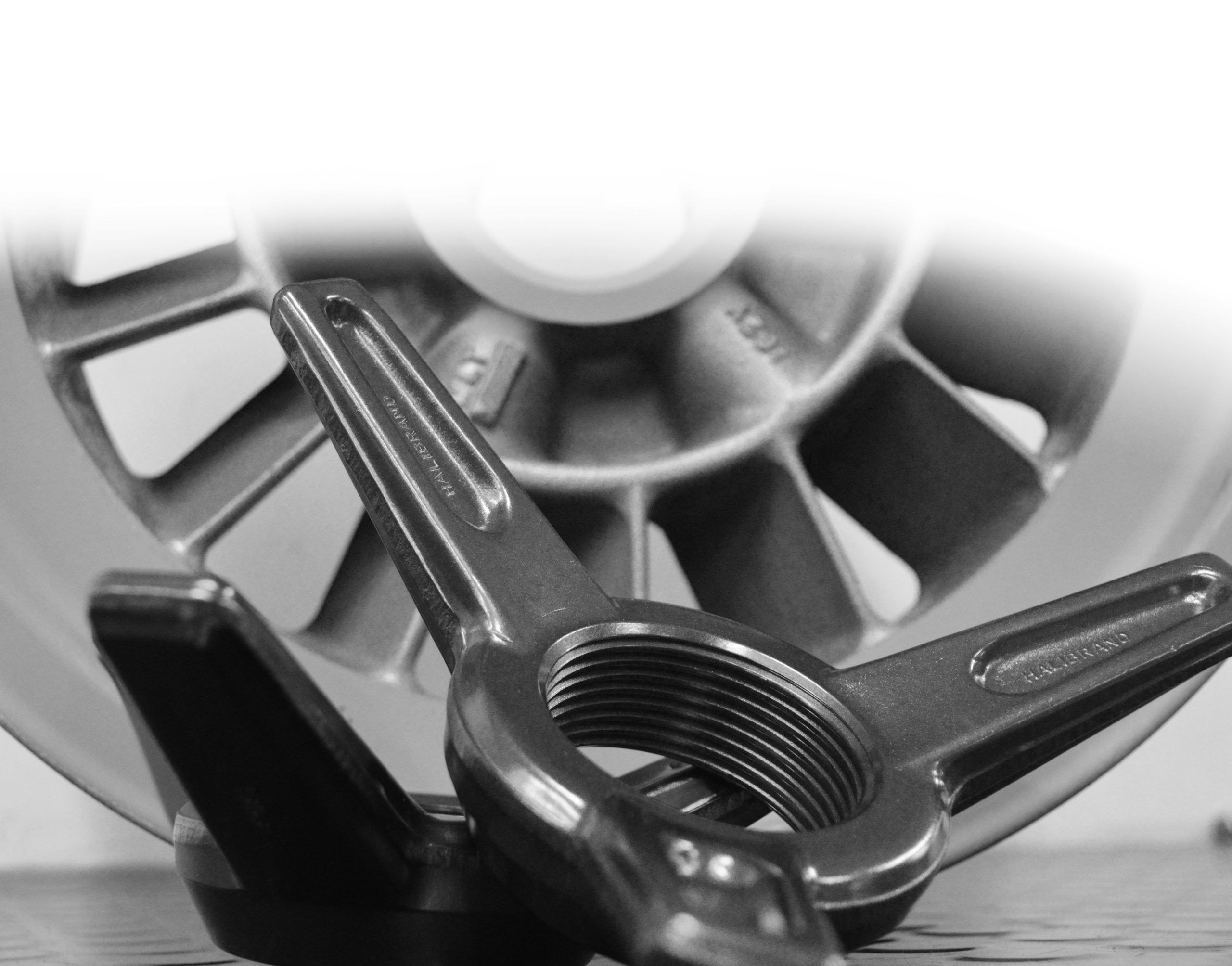 "We have some original parts and designs to work from.  This car will be built from those designs and we are capturing every part to put into cad.
If we need more detail on some element of the car, we have access to cars so we can scan or measure a component we need more detail on.
Every piece of the MkIV continuation will be accounted for."
-BILL RILEY
When it comes to insuring the authenticity of the MkIV, the continuation MkIV is a result of very close attention to detail in both design and the materials used.
With the exception of improvements in alloys and safety, the team at Riley Technologies has taken considerable time reviewing each document, drawing, component as well as interviewing those involved with the original MkIV project. All of the components will be made using the original designs and authentic production methods, resulting in truly legendary piece of history.
Send me more information on the
Riley technologies | Kar-Kraft MKIV
continuation